I am Chairing an event at which DE Meredith is one of 3 authors, I thought this interview with her was very good
Maria Grace
D.E. Meredith joins me this morning. I hope you enjoy this intriguing interview as much as I did.
When did you first start writing?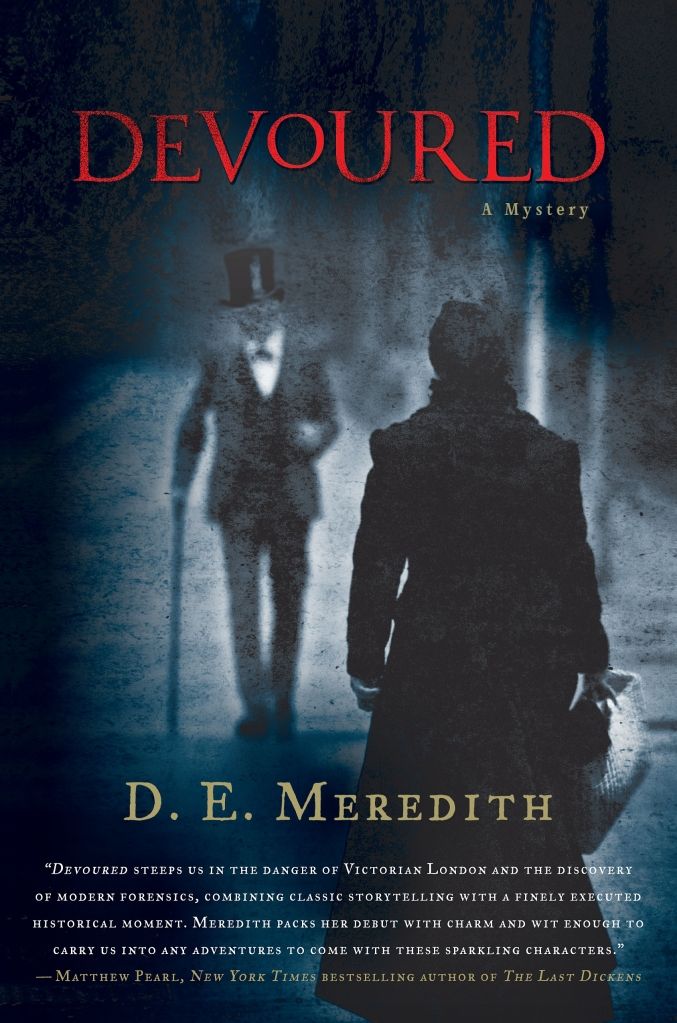 I started writing a few years ago, almost by accident. I had just been on one of my endless runs (I live near an amazingly beautiful London park close to the River Thames), was between contracts and found myself reading copy of a diary called "The Malay Archipelago" written by  an intrepid Nineteenth Century Naturalist called Alfred Russel Wallace.
And it blew me away.
The diary describes an intrepid adventure through the jungles of Borneo  during the 1850s and is an amazing window into the mind and times of one of the world's greatest Nineteenth Century naturalists .
Wallace was a scientific genius, overshadowed through history, by his far more famous contemporary, Charles Darwin. His diary with its ape hunts, beetle pinning and  taxidermy done on…
View original post 1,349 more words